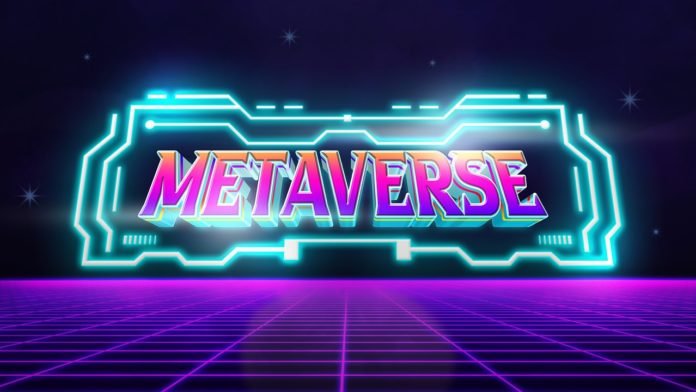 The agency's virtual office will allow visitors to meet, communicate and sign legal documents from anywhere in the world.
The UAE Ministry of Economy announced the opening of an office in metaversewhich can be visited from anywhere in the world, according gulfnews.com The office was presented by UAE Minister of Economy Abdullah bin Tuk Al Marri at the Dubai Metaverse Assembly, an event dedicated to the development of the metaverse.
Al Marri said the virtual office is a "digital twin" of ministry offices in dubai and Abu Dhabi, where visitors can meet, communicate and sign legal documents using avatars.
A digital office is a multi-story "building", with each floor serving a different purpose. The visitor receives a virtual ticket at the entrance, after which a notification is sent to the customer support center, and then the visitor is allowed to enter the virtual office. The interaction on the platform is done using voice prompts to simulate a real conversation with a customer service representative.
Representatives of the department pointed out that an important innovative feature of the digital office is that it is possible to sign official documents on it. Thus, to sign them you no longer need to come to the UAE, you can write documents from anywhere in the world.
The United Arab Emirates is actively working on the digitization of various sectors of the economy. Especially, dubai plans create more than 40,000 virtual jobs by 2030 according to the Dubai Metaverse strategy. Dubai Sheikh Hamdan bin Mohammed bin Rashid Al Maktoum hopes to transform the region into a global tech capital with a focus on artificial intelligence and Web3.